Cloud Water Drone
---


Kindly Note :-
This is an idea specially to extinguish Forest fires and other dense areas difficult for navigation for fire fighters.
Wide range fires can be possibly get extinguished by heavy rains which are poured through clouds.
If there are no rains or no rainy season or the area does not receive rains then artificial cloud can be made to rain.
The concept is to construct Cloud Water Drone which could have storage volume ranging from C130 to A380 to Antonov 225.
Once filled with water, it can hover over burning area and disperse water as per required quantity as if it is heavily raining.
The process should be repeated till the fire is completely extinguished by refilling the water from the nearby source.
This procedure is generally followed by traditional small planes in many parts of the world but the volume of storing and pouring is low.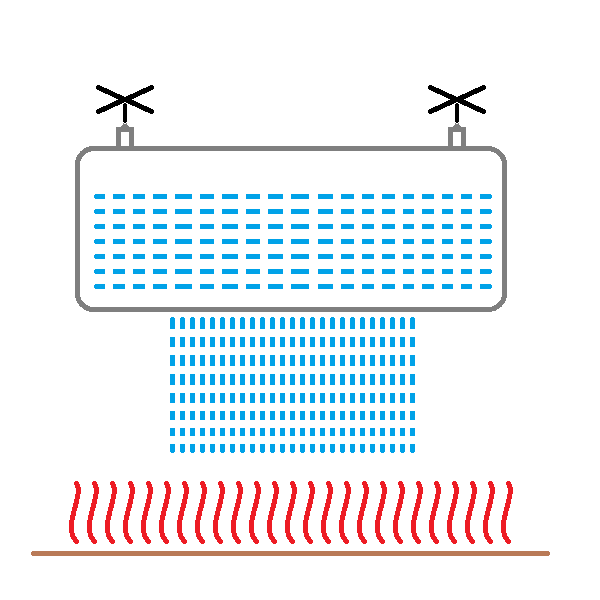 More than one Cloud Water Drones can be used in line or patterns to create heavy raining for faster effect .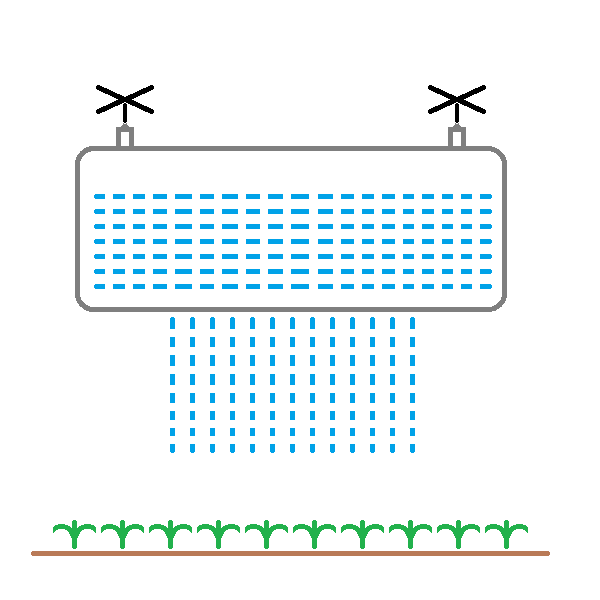 Regulated flow of pouring water can also be used for Drought affected areas to create normal raining.




<<<<< Webpage End >>>>>